Achieve that Perfect Smile in 2023
Welcome to Sam's Family Dental, your home for cosmetic dentistry that will leave you looking and feeling your very best. Our experienced and knowledgeable team will provide you with the highest quality of care and service.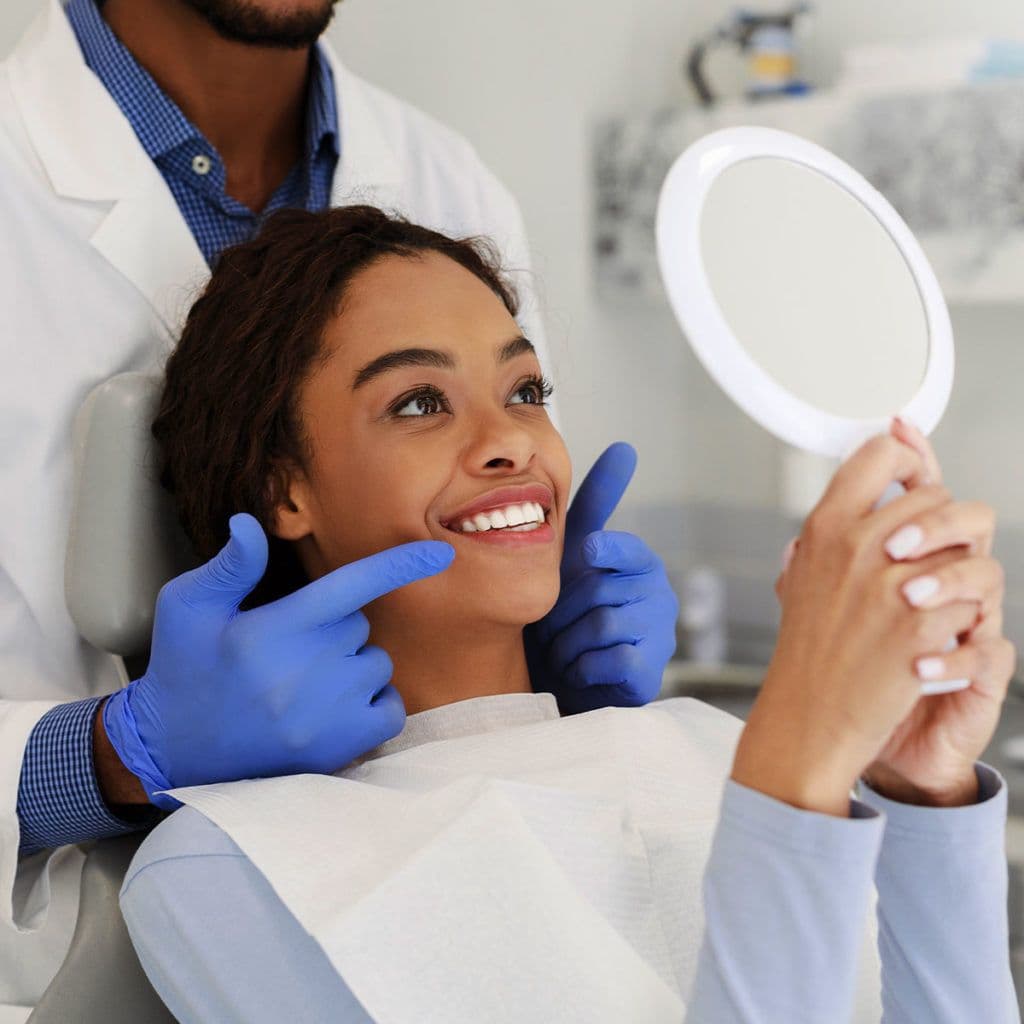 We offer a variety of cosmetic dentistry procedures to enhance the appearance of your smile, including tooth whitening, veneers, composite bonding, and much more.
Our commitment to quality and excellence ensures that you will receive the best care available. We understand that a beautiful smile is more than just a confidence booster - it's an investment in your future. By trusting us with your dental care, you can be sure that you are investing in a smile that will make you look and feel your very best. Contact us today to learn more about how Sam's Family Dental can help you achieve the perfect smile.
Build Confidence With a Killer Smile